Probably the most famous beaches in Turkey are in Bodrum, along Turkey's western Aegean coast. In fact, it is estimated that the population of Bodrum increases nearly four-fold during the summer months. Bodrum is where the Turkish movie stars and elite from all over Europe vacation when in coming to Turkey. It is also a famous stop along for The Blue Voyage, a very well traveled boating and tour route to around the surrounding beaches. It is an excellent place to snorkel, hike, and visit historical sites that are close by like Ephesus and the natural wonders of Pamukkale.
Bodrum is an expensive place during the summer months and is in the same Mugla prominence as Oludeniz. What Bodrum offers beyond that of most beaches and resort areas in Turkey is nightlife. Bodrum is certainly the place you want to be in if you like to party and go out late at night at some of the fanciest nightclubs in the world. It's a pretty posh affair so you'll need to dress to impress to get into most clubs. For the highest class places guys, you'll also need a date or some ladies to go in with. It's hard to go stag and also be prepared to pay a cover charge at most places.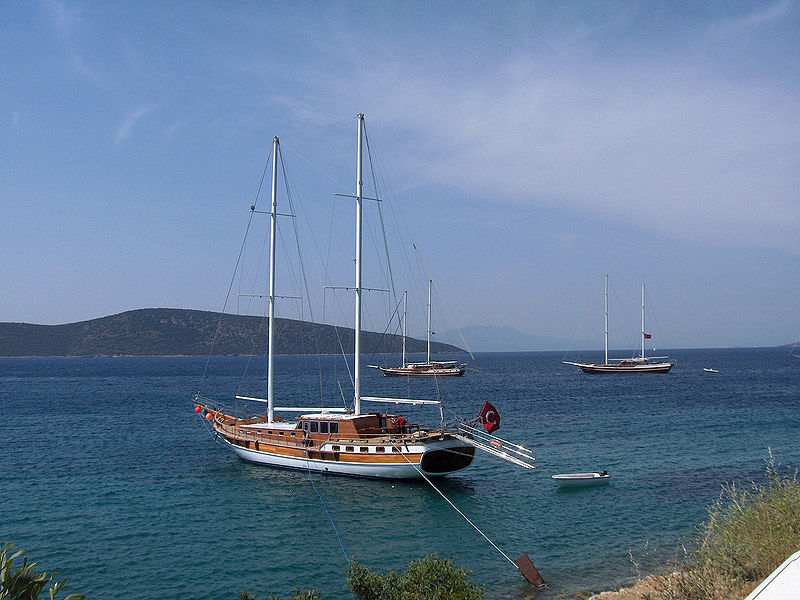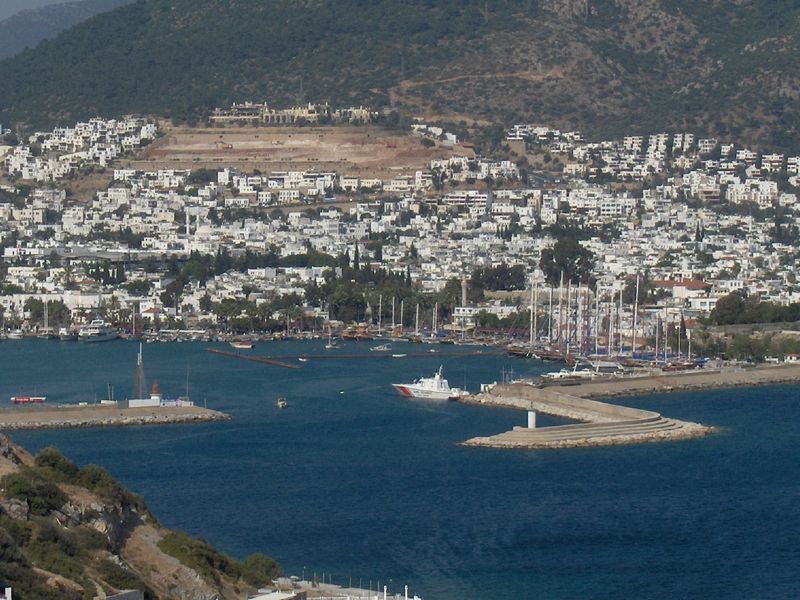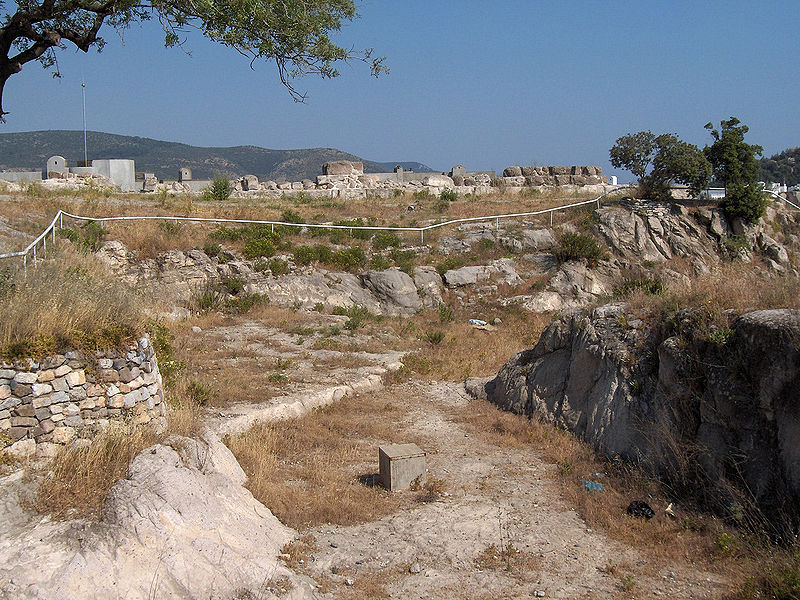 During the calmer daylight hours you can hop a spot on one of the sand beaches of Bodrum, which seem to stretch out for miles. We strongly recommend you get to the beach early to find a good spot and also be sure to make note of the tie schedule as well. You don't want to end up too close to the water only to have to move at midday where there might not be very many good spots left.
The waters around Bodrum are relatively shallow making them warm and ideal for cooling off from the hot sun without a chill. You'll be also to see the reflection of the bright turquoise and green stones beneath the surface of the water as well since the waters sparkle in many shades of blue. Aside from some light sailboat traffic, the waters are fairly calm and quiet. If you want to go jet skiing or partake in other water sports you'll have to make your way toward the ends of the beaches or better yet book a tour out to a more isolated spot.
No trip to Bodrum would be complete however without a short jaunt to Kusadasi, which also has beautiful beaches. From there you should visit Ephesus, the ancient Greek and later Roman city. The ruins are very well preserved and walking around is free of admission. You don't need a tour guide, although they are available, since signs along the path are very informative. It is also believed to be the location of the house where the Virgin Mary died. You can visit it and also drink from the holy waters running from the taps outside.