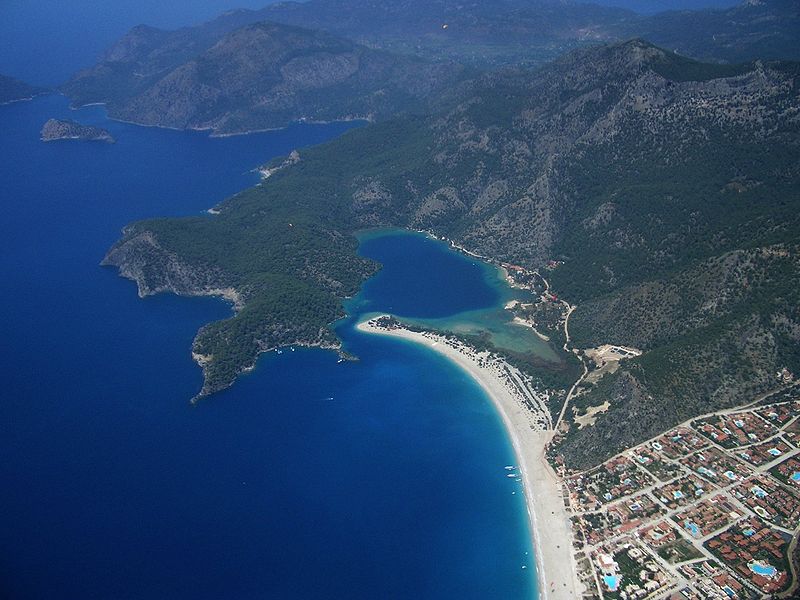 Turkey is one of the most popular tourist destinations in the world, ranking well within the top 10 globally. Part of the reason for that is the rich history, culture, and great food – not to mention the allure of the best beaches in Turkey. Despite all Turkey has to offer and the millions of tourists who visit each year, you may still be unfamiliar or apprehensive about taking a vacation in the nation that lies in both Europe and Asia. We hope to both educate and encourage you to take a trip and experience what so many others have by answering some of the most common questions people ask about Turkey.
Is It Safe?
Turkey has a relatively low crime rate and effective police force that makes violent crime rare. The most common crime in western Turkey against tourists is pickpocketing but in isolated instances. Travelers who keep an eye on their belongings shouldn't have any trouble if they practice the common sense they would at home or anywhere else in the world. Walking and driving at most any hour, even late into the evening is safe if common sense is used. Hotels and hostels generally have good security as well as long as you make use of the lockers or room safe for your most valuable items.
Do Turks Like Foreigners?
Yes! Turks are very friendly and curious to meet others from around the world. You'll be surprised at how open and inviting the locals will be both in and around the resort towns. Keep in mind a few local customs however when visiting someone's home – take off your shoes at the door and the rest should be fine, have a great time!
What About Religion?
Turkey is a Muslim, but secular nation. There is a strong European influence in the western part of the country which is very evident by the style and behavior of its residents. Bikinis and other swimsuits are common and you won't find much inhibition around. The parties and clubs are also very lively, there are no alcohol restrictions, and most larger hotels will even serve pork if requested.
Is Turkey Expensive?
It can be depending on how you travel. Turkey can also be a budget destination, particularly if you're headed to some of the beaches discussed on this site and compare hotel room prices. Vacation package deals can be a great way to reduce costs, so can renting out a summer home, even for a few weeks. You can shop at local grocery stores and each much of the food from street vendors to also reduce costs. You have a wide range of budgets you can live on in Turkey.
We hope this has helped clear up some of your most pressing questions but if not, feel free to contact us.