The Mugla province of Turkey is a very popular spot for wonderful beaches and Datca is no exception. It, like so many of the other best beaches in Turkey sits in this southwestern corner along the Turkish riviera. Datca is one of the famous stops along Turkey's "Blue Cruise" and the tour has taught and brought many tourists to its beaches. One of the most striking things about Datca are the small inlets you can find up and down the coast. It's almost like having your own lagoon all to yourself. These inlets are surrounded by larger bay areas where the boat tours and much of the water sports take place. The open seas of Datca make it ideal for jet skiing and boating of all kinds.
Datca has pebble beaches and a climate very similar to that found in Alanya. While Datca is popular with international tourists it is a primary vacation destination for many Turks who own summer homes there. The villages around Datca are a great place to rent out a house for a few weeks so you can really get a feel for the local culture.
The pace of life in these parts is a slow one and each of the communities are very tight knit. People are very friendly, as is common in Turkey, and you can easily make friends and enjoy an authentic Turkish dinner after getting to know a few people. Be sure to bring a pen and paper handy so you too can jot down all of the Mediterranean recipes to take back home with you. A great way to get to the beach from here is to rent a scooter or bicycle down. The roads are a bit bumpy down to the beach so if you feel uncomfortable give a try with the local bus or "dolmus" as they are know in Turkey.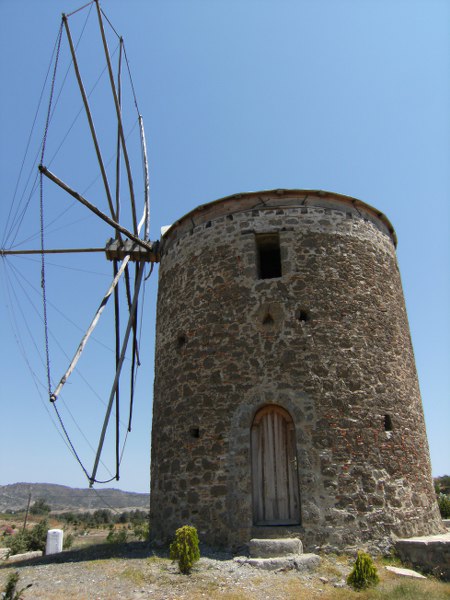 Datca is one big photo opportunity, as the towns and beaches are lined with very famous windmills the area has become known for. Strolling around these areas is very inexpensive and Datca is an excellent spot on the Turkish riviera to vacation if you're on a budget. You can live and eat like a local while lounging on the beaches that have seen the likes of the Phoneticians, ancient Greeks, and Roman Empire to name just a few.
Datca, in addition to its wonderful beaches, has some of the best hiking you can find anywhere along the Turkish Riviera. A great deal of effort by the locals and government has gone into conservation and establishing safe zones for animals. There are well developed trails for hiking, biking, and jogging. A good way to start your morning is to hop right out and go for a jog along the shore. Bring some swim shoes to protect your feet from the pebbles and then make your way back to recharge on a Turkish breakfast of toast, feta cheese, tomatoes, olives, and of course, very dark black tea.